About a year ago I made a post here about a $2400 keyboard that had a screen under each key.
Ok, those guys didn't let it go and have a new project yet in concept mode, that is a keyboard that itself is a programmable screen :)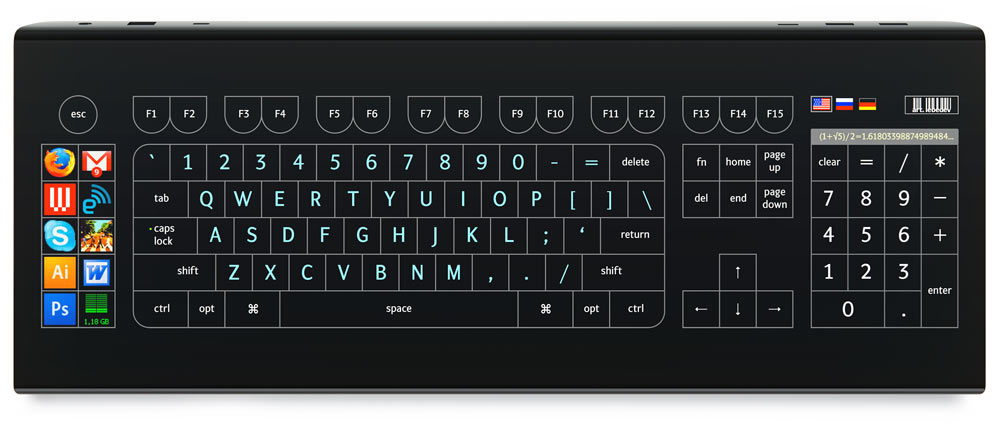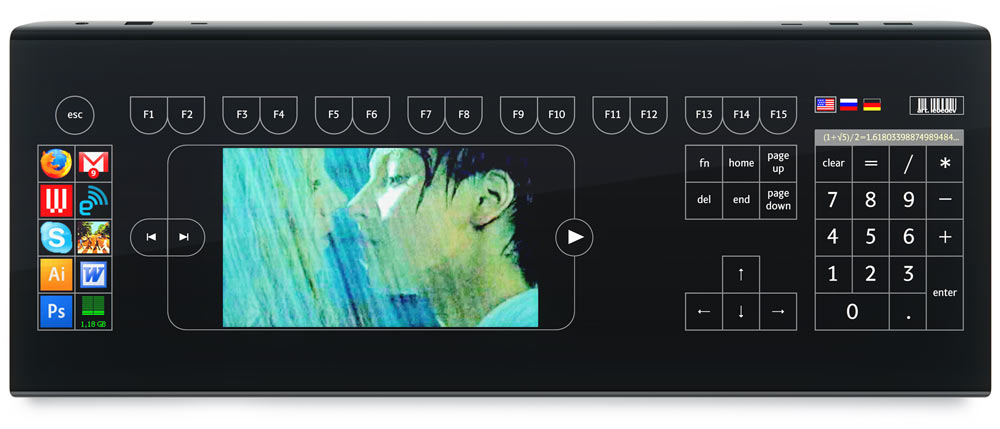 I wonder how it feels on the tip of the fingers... I wouldn't like to type on something that feels like a table!
Despite the feel, it would add a lot more stress to the fingers joints.
Check it out at: Optimus Tactus